In SocialAppsHQ, you'll find everything you need for Snapchat marketing. Whether you're a beginner or an expert, we can help you take your Snapchat marketing to the next level.
Guides About Snapchat Marketing
Want to learn more about Snapchat marketing? Check out our guides below.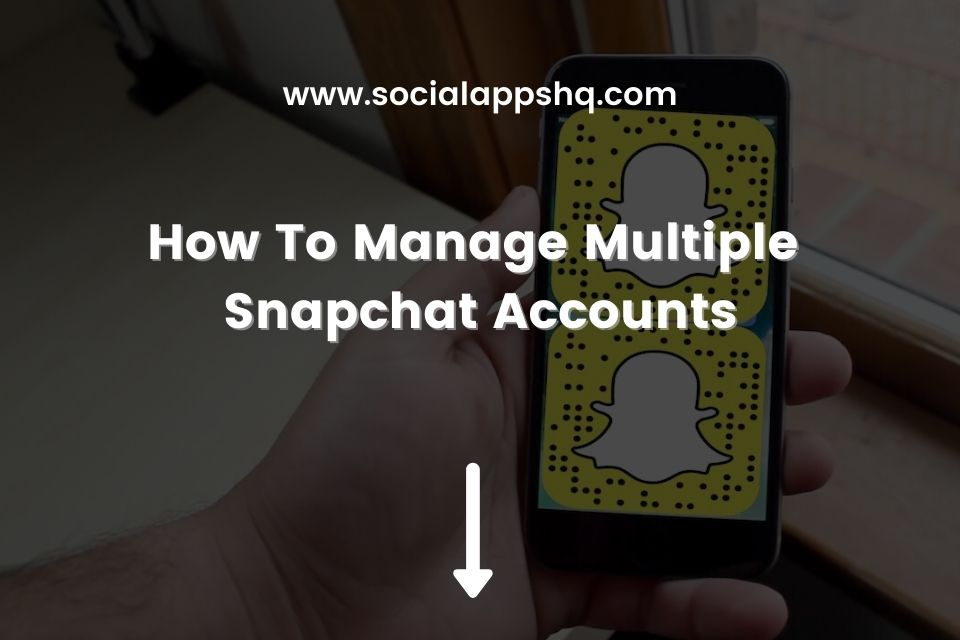 Managing multiple social media profiles can be difficult, especially when you're switching between accounts, day in and day out—and sometimes using different tools for each.
Read More »
Snapchat Marketing Services
Need help getting started with Snapcaht Marketing? You can refer to the services below.