Facebook Marketing Services
SocialAppsHQ provides quality packages for all your Facebook marketing needs. Whether you need help with your Facebook account or page, you name it, we have it. There are around 2.7 billion active Facebook users around the world and the possibilities for your business are endless. Let us take you there.

Types Of Facebook Marketing Services
In SocialAppsHQ, We have a wide variety of Facebook marketing services that cater to all your needs. Subscribing to more than one service will definitely get you ahead of the others. All of our Facebook services complement each other to give you the best Facebook marketing strategy for your business.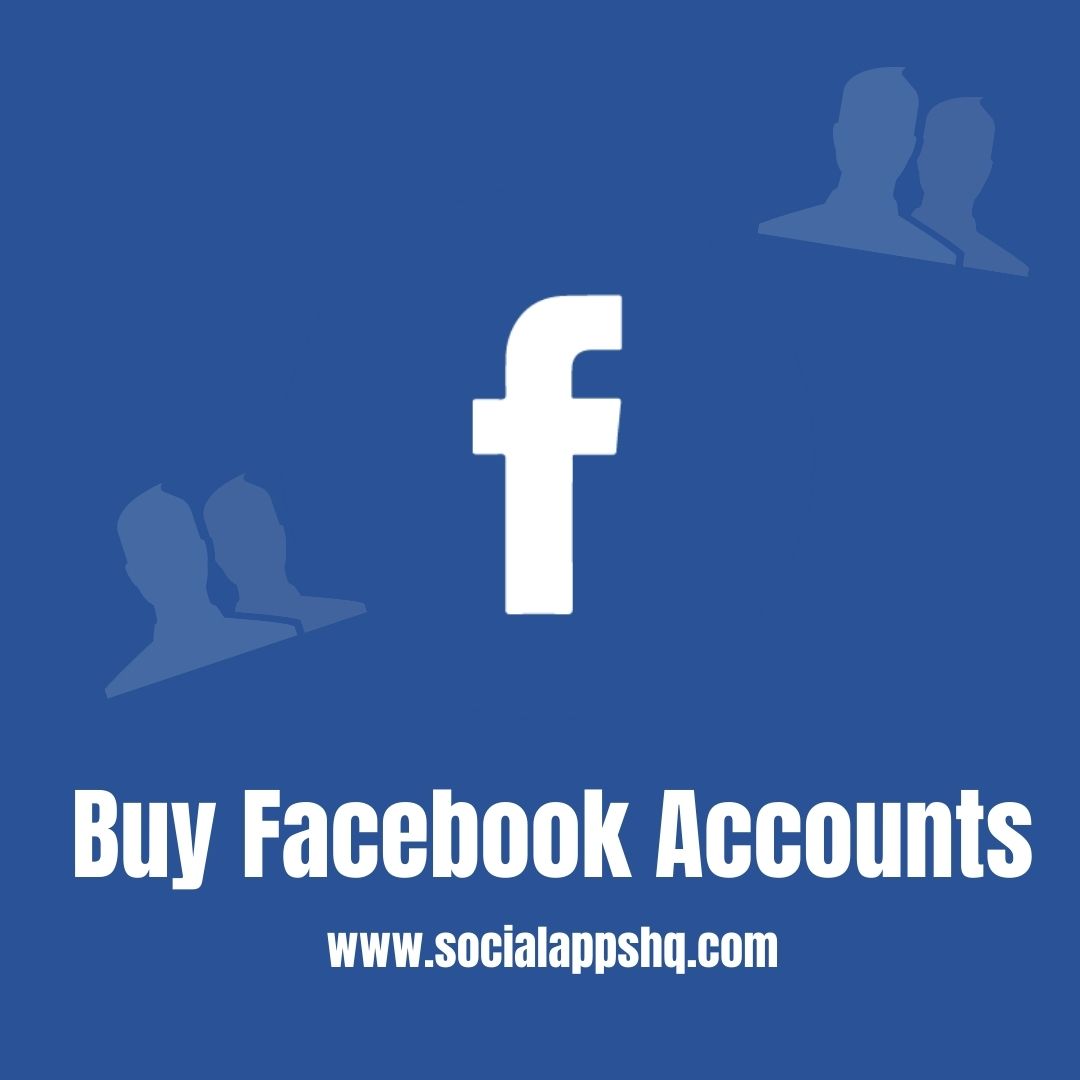 Facebook Accounts
Looking for aged Facebook accounts? Or needing mass creation of new Facebook accounts? We get these done in less time. Click here to buy Facebook accounts here.
Facebook Video Views
Let our social media marketers do their magic to get the views you need for your video content. Check out our packages to buy Facebook Video Views.
Facebook Reviews
Get the well-written 5-star reviews you need for your business to boost your business and Facebook traffic. Click here to buy Facebook reviews.
Facebook Friends
Be ahead of other new users by adding more friends and gain more connections through our services here. Click here to buy Facebook friends.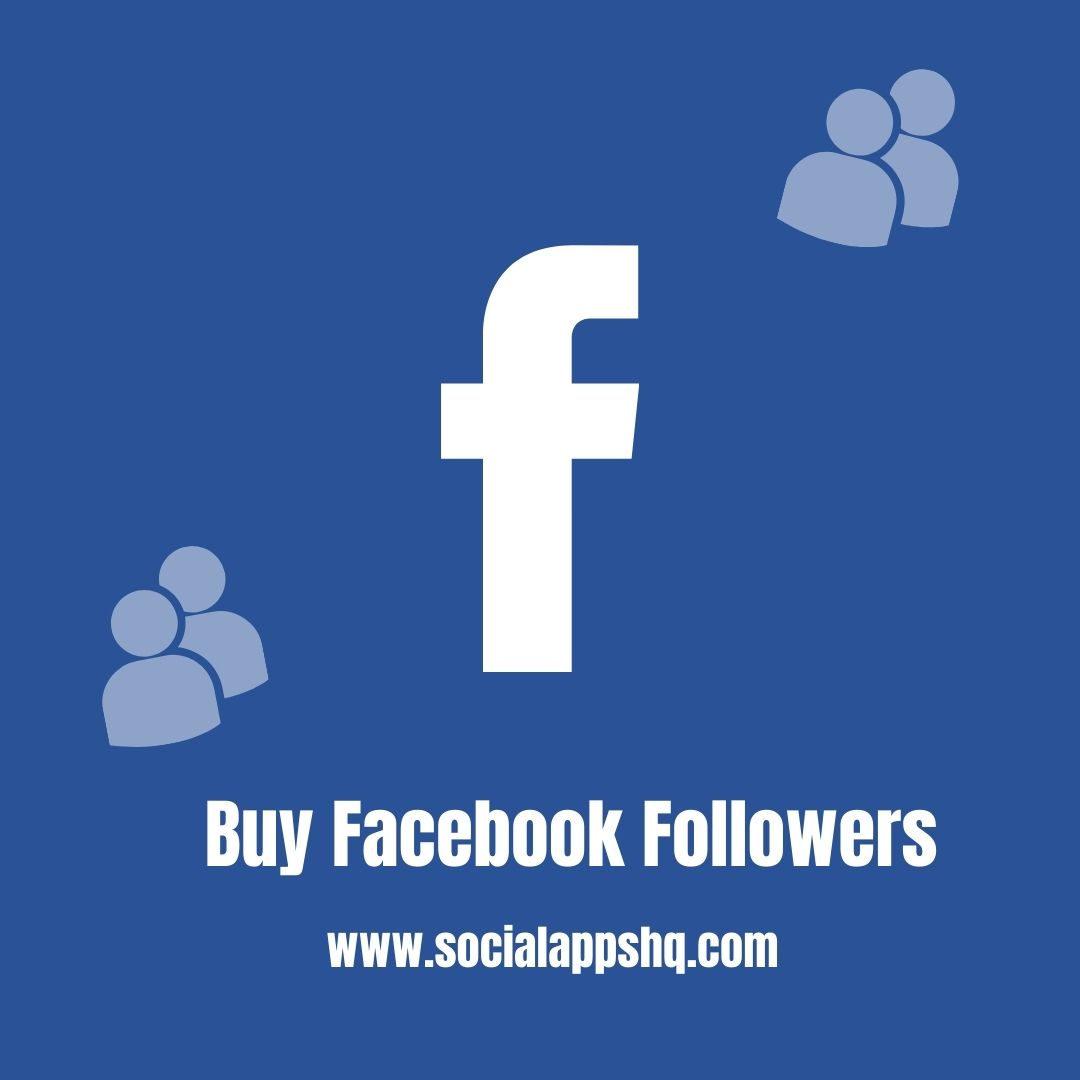 Facebook Followers
Now you can buy Facebook followers to increase your traffic and reach more users to your Facebook page.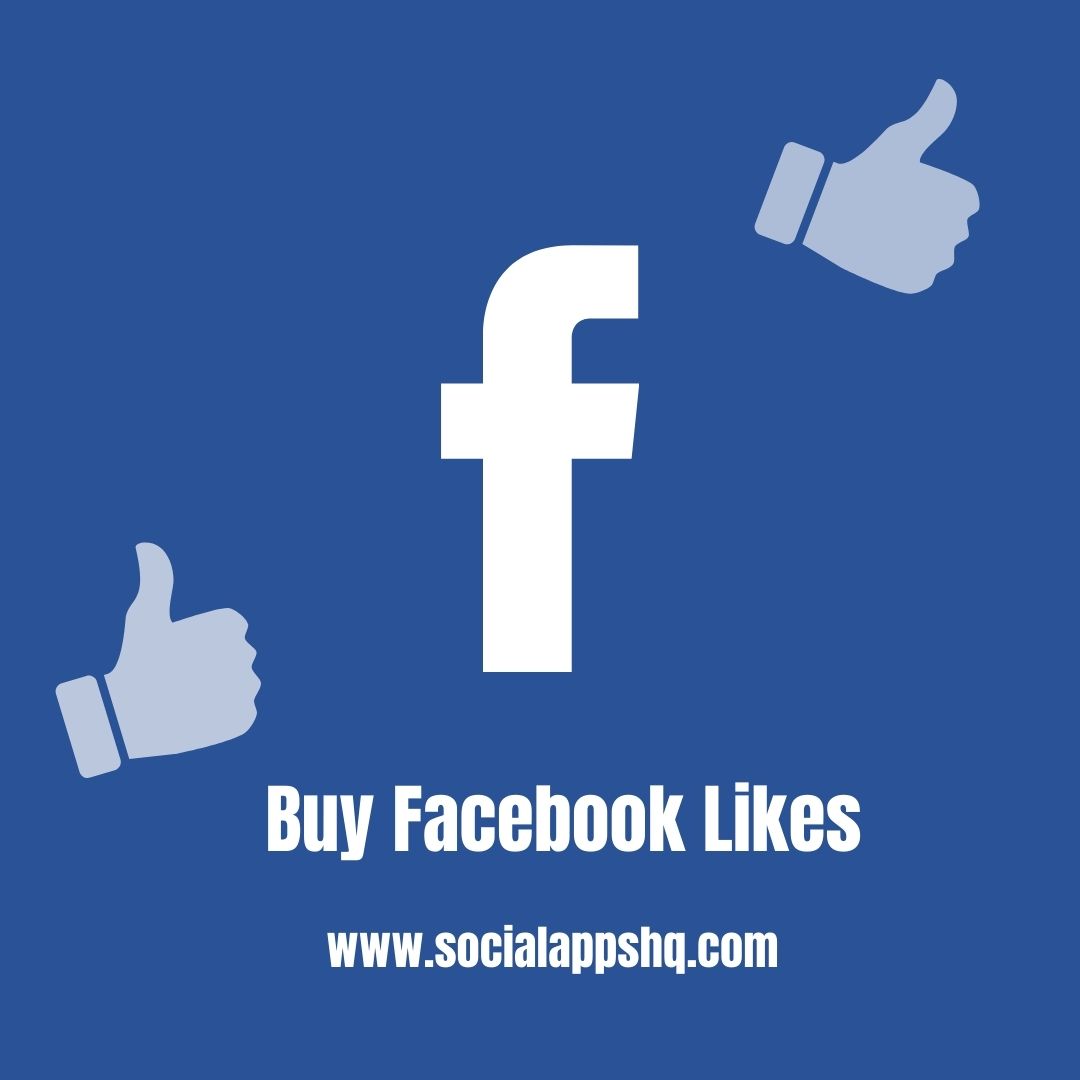 Facebook Likes
Boost your Facebook page by receiving the likes that you need to complement your marketing strategies. Click here to buy Facebook likes from real and active users.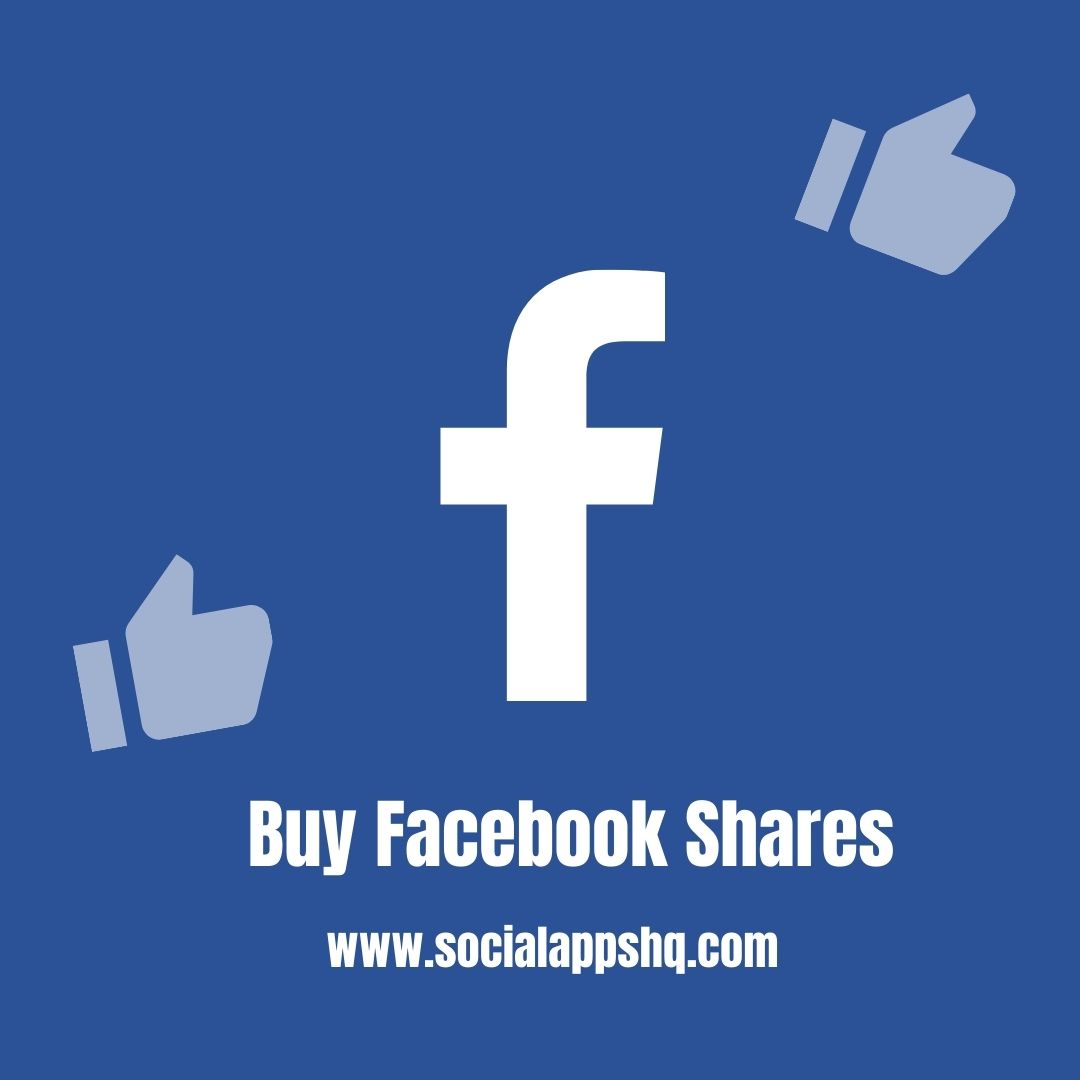 Facebook Shares
You can now buy Facebook shares to draw attention to your Facebook page by letting more people know about your content.
Why Are Our Facebook Marketing Services Better Quality Than Anywhere Else?
Ever wonder what makes SocialAppsHQ the best company to provide you with Facebook marketing services? We have been around the industry for quite some time and have understood the best formula to offer our clients.
Let Us Help You Grow Your Business With Our Facebook Marketing Services
SocialAppsHQ is your one-stop shop for all your Facebook marketing services needs!
We have one of the best and comprehensive Facebook marketing services in the industry so that you don't have to look elsewhere. These services boost your social media goals every time you subscribe to one or more types as it complements each other every time.
We hire the best social media marketers and customer service staff so that your experience with us will never be less than the best. You can contact us any time with our 24/7 customer support through our different communication channels. We can find the best Facebook service to support social media goals.
All our services are 100% safe. We operate within Facebook's Terms of Usage to ensure the safety of your Facebook account. We encourage organic growth for your business as you deserve the best service.
Start your Facebook marketing journey with us and contact us today!